If you are an online travel booking company, you cannot ignore this information. According to statistics, travel online sale has doubled from US $ 470 billion in 2014 to US $ 755 billion after 5 years in 2019. This figure is expected to reach US $ 817 billion by 2020, if not affected by Corona disease. This travel booking statistics show the strong growth of travel services on the online platform shows the potential, as well as the great challenges that this service industry creates.

In the earlier post, I have written A travel booking website you should know,so what are WordPress tips to increase sales for travel booking websites? This is not an easy question to answer. But in today's article, I will work with you to find the answer.
Here is the list of Simple WordPress tips to increase sales for travel booking websites:
Make it easy to choose a travel package

Support mobile platform

Provide full product information

Develop Trust and a Deeper Connection

Leave No Room For Ambiguity
1. Make it easy to choose a travel package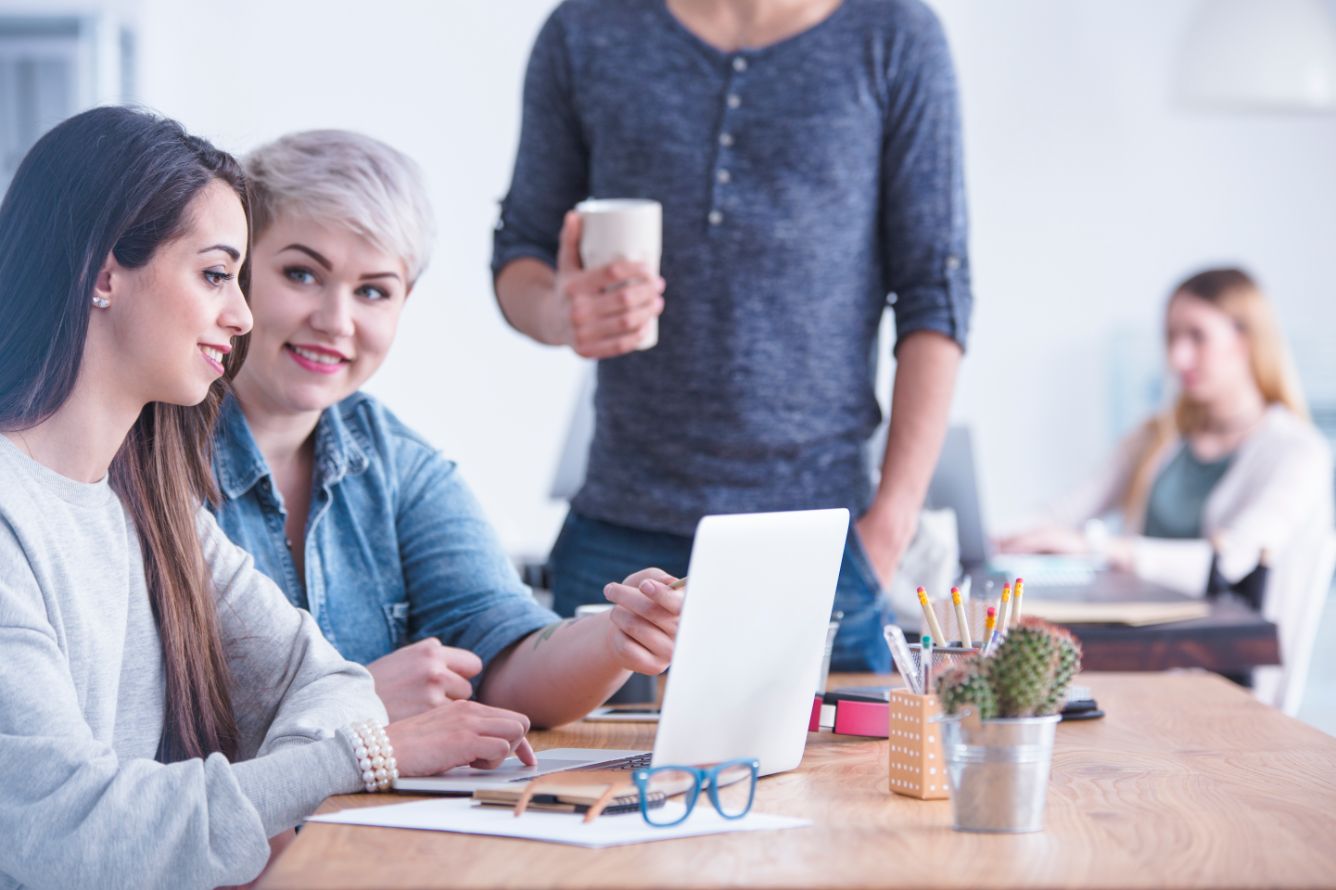 For no other industry in online marketing is the search function so important as in travel websites. Visitors in this domain usually operate in 'browse and search. Your visitors reach your homepage on your homepage through various channels, such as search engine results pages, social media and online advertising. Only when a visitor chooses a location and date will he find relevant results from which he/she will make a selection. There're many reason to make it the first of WordPress tips to increase sales for your travel booking website.
Help visitors Select
Google assert that auto-complete can speed up searches by 25%. Maybe, that's the reason why all travel booking website have it. Most of the time, the results page of a search engine is full of hotels or flights and in some cases the destination if he / she is planning a vacation, which most visitors already have. previous use or discovery. Naturally, it is difficult for them to choose one of many. This is when you should help your potential customers choose the best deal. Let us understand this with the example mentioned below:
Destination
In a world where everything is accessible at the touch of a button, travel websites also need to understand that their visitors also want immediate results for their queries. MakeMyTrip.com is a travel industry giant in India offering you holiday packages in addition to the popular flight and hotel booking business. When meandering, confused visitors get a list of such packages that are streamlined for their budget with beautiful and attractive images, day and journey planner, MakeMyTrip (MMT) right away ie reduce their pain points. Such services can not only save a lot of time and energy of visitors but also encourage them to trust you and form a long term link with your brand.
Price
First, display your prices prominently. Price is one of the important criteria that most travelers choose. When prices for different service providers are set without a clear distinction on the results page, the availability of the site.
Discount
Also, when you offer a discount for a service, just mentioning it about the percentage may prove useless for some visitors. It is always a better option to show the new price or discount of the service below or after the original price and the savings they would make if they selected it.
Rating and rating
Displaying reviews and ratings on your site can act like cherries on top of the pie. Adding them can work significantly to improve the chances of more conversions on your site. Why? Because today, day and age, most individuals trust peer recommendations more than they trust ads. This is one reason why travel websites like MMT are very supportive of the use of reviews and ratings.
You must attract the attention of visitors very quickly and get them to act immediately to score transaction points. One of the ways to do so is by using persuasive principles – creating a sense of urgency and scarcity in the minds of each individual.
Emergency work
Urgent is when you ask potential customers and customers act quickly to receive deals. Many travel giants like Reservation, Makemytrip, etc., have been effectively using this strategy to increase their conversion. Learn from them and use the same strategies on your travel website to reap the maximum benefits. Offer special deals with discounts or offers to users for a limited time only. Deals that can only be redeemed for a specific period of time will motivate the user to purchase it before the deal ends. Moreover, you can also display the number of people viewing a specific list on the results page to instill the urgency of the visitor. Such a technique can not only increase fame but awareness but also motivate individuals to act quickly and win agreements before others do it.
Use is scarce
'Last few tickets available at discounted prices,' Book now for a free hotel upgrade, " Book for the next hour to get free wine upon arrival, " Get a free breakfast if be booked for the next 30 minutes. ' There are countless ways to create urgency and discourage visitors to a website by leaps and bounds. However, be reasonable and do not let promises that you can keep because it will lose your reputation. Booking.com constantly updates the booking status to create a sense of scarcity.
Booking form
Form optimization is equally important in your conversion channel. When travelers have done all the research and selected a flight, hotel or vacation package, you don't want them to give up on booking. Here are some WordPress tips you can optimize your form:
Use smart forms

Set as few sample fields as possible

Check out different sample layouts

Use multi-step form
2. Support mobile form
Travel websites receive more than 40% of traffic from mobile, but just over 18% of sales. It forms a reason why we need to optimize the user experience over the phone, making booking easier. Making booking as easy as possible on mobile is the best key to generate more sales.
Your users are spending more on the mobile instead of waiting to reach their computer to make a purchase. It lead to some WordPress tips about using mobile site. According to a survey conducted by Travelport, the average US leisure traveler uses between seven and eight different app in his/her mobile. When it comes to hotels, 39% of guests would like to use digital room keys, and 36% would like to check into a hotel via an app. In terms of last-minute bookings, Criteo's Summer Travel Report found that hotel's received just over 70% of last-minute bookings via mobile devices. Investing in a responsive design for a mobile application, ensuring that it has the same functionality and features of your website could be a smart move. You can also leverage the native features of mobile devices (GPS, click-to-call, etc.) to offer a better user experience.
3. Provide full product information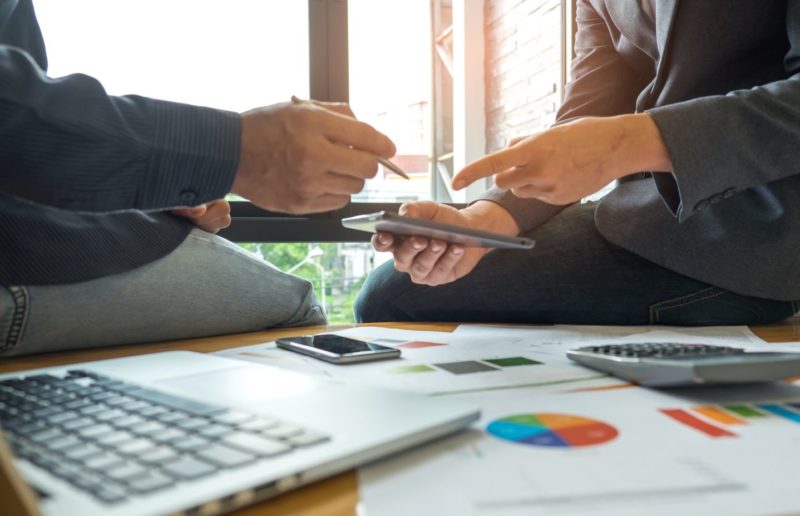 There are three basic WordPress tips to provide product information:
Use of map
Should just airline site not use map. Integrating maps will help users locate and best understand the location they plan to travel. For example, helping users know how far the location they choose will be from the places they want to go.
It's also make the customers more confident about the places they're gonna choose, and form what they would have to pack up with. You can't go out for a long without sunscreen.
User review
Reviews are a great measure of how well your products are performing and let you know where you have to do more. A positive review is not always necessary. Lastly, negative reviews often encourage you to improve yourself on the parameters you miss.
Reviews stand of a strong social proof. That helps customers to decide what's right for them, and to avoid hotels with poor service or places that contain ricks.
People don't often book a under 95% rate hotel of travellers read reviews before booking.
It is never unnecessary for an online sales website to have a review section. It makes the most confidence of a person to their decided to choose.
In the other hand, you can encourage the customers to leave their precious reviews by running competitions for the best travel picture with reviews each season and award a prize or perhaps give a small discount on their next trip.
Destination information
Just 3,1% of visitors complete a booking on travel sites. Beside that, 45% view travel products and just 17% begin the booking process.
Therefore, with the optimization of customers researches, we need to show more information of the destination. So that the customer can find out their need in one of many places that are shown out and got more desire to book.
About 60% of all traffic online comes from video, according to Forester research. People who love to travel, love to document their journey in form of photographs or videos and share them as well. You can always ask your customers to share these experiences with your service. All their experience can be a showcase on your website and also on social channels, which make it more authentic and easy to have places video. For example, customers want to see exactly what they are getting when they book a room online. Highlight the hotel's exterior, public spaces, dining facilities, meeting rooms, guest rooms and bathrooms when shooting videos and developing virtual tours.
4. Develop Trust and a Deeper Connection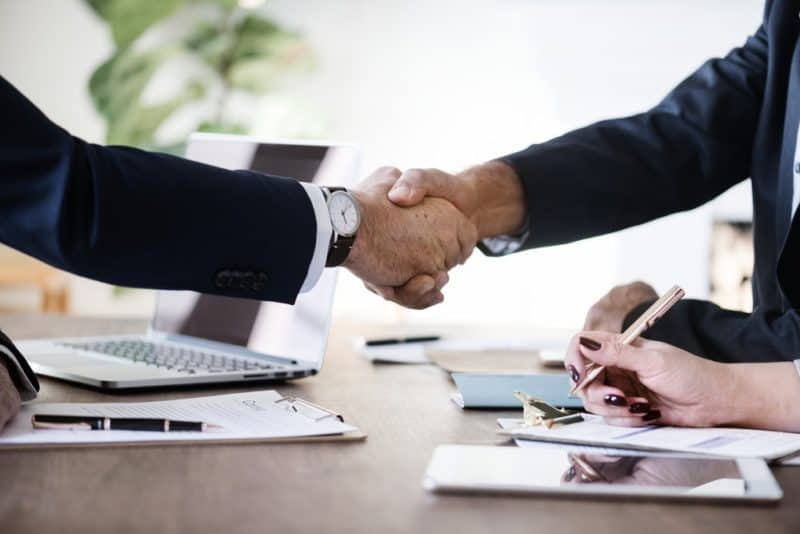 Customers are still looking for an interesting adventure of good value. However, they also want a respected online travel agent who can guide you in the comfort, efficiency and best of their journey. Developing a trusted image of an Online Travel Agency is not a simple task.
You should work hard and be the strongest among the other opponents. It all depends on the products you offer, on the best deals you offer and the excellent customer support. Enhancing a credible image, the help of sources plays an important role to build your reputation as an agency.
But there're not just 4 WordPress tips to increase sales for your travel booking website.
5. Leave No Room For Ambiguity
Any information that is vague and open to interpretation by the reader is a potential conversion barrier. The multitude of steps involved in the booking process are nonetheless an obstacle to a smooth web experience. Review all the information throughout the channel for ambiguity. For example, when you ask visitors about their age, you can show them three options to choose from – kids, adults and seniors.
Now you may think that you have clearly communicated, but what about a 17 year old? He certainly doesn't think he's a child, and he's not an adult either. Or what about a 59 year old? Elderly or elderly?
Expedia found that many of their visitors clicked on the reservation button but were not completed the transaction. They also found that an optional field in the booking form named 'Company, 199 was confusing for everyone. Travelers who think this field requires them to enter their bank name. After entering the bank name, they continue to enter the bank address (not home) into the address field. This has caused the credit card transaction to fail. Expedia simply deletes the 'Advertising agency and reaps more field.
In conclusion:
The above are the WordPress tips that you need to know when developing your travel booking website. This is an essential element, a sufficient factor is that you need to develop and promote your website. From there, customers will visit more to place your order.
Please refer to to get more: WordPress Travel Booking to get more tips, information, news about travel industry and online travel booking.
Best regard!